This listing has been removed.
Pet Owner in Calhoun
Needing someone with farm/livestock/animal experience-experience is not neceassary with the understanding these are not house pets and treated accordingly- to farm sit for vacations, family trips, special days out, etc Must be comfortable with large dogs. Will be feeding all and watering some livestock on property. We are located in Resaca, GA, prefer someone within 15 miles of the area for convenience. Open to discussing rate depending on experience, starts at $10/visit but due to simplicity of tasks being performed pay not likely to be excessively high. Will need to be available and commit to 2 feedings a day during time period of need. Must have drivers license, be reliable, punctual. This job is set up as a flat rate. Mothers are ok to express interest however due to insurance issues you'd not be able to bring your children out. FYI, there are camaeras on the property.
Pet Owner Details
Email Address
...@gmail.com

Confirmed

Phone Number
Upgrade your account to call
Zip Code
30735
Preferred Applicants
Individuals
Experience
Services
Hourly Rate
$10.00

More in Calhoun, Georgia
Find Pet Sitting Jobs Near Calhoun
Featured Pet Care Jobs near Calhoun, GA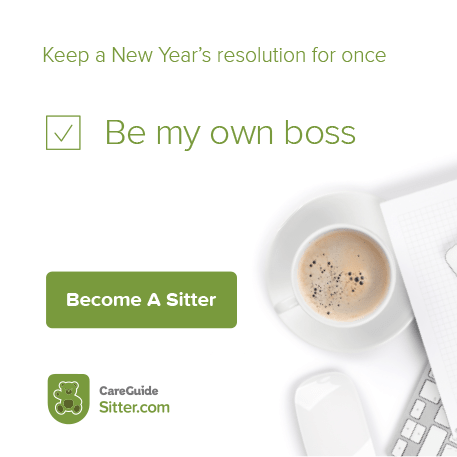 ×
Angela P Long term Occasion Farm sitter for vacations