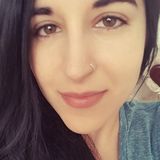 Laura M
Montreal pet sitter with 10 years of experience available to take care of your furry pets.
Montreal, Quebec
10 years experience
12.5/hr
Want to connect with Laura?
Pet sitter in Montreal, Quebec
Hi, I'm Laura. I've been working as an animal care provider for a long time now and have been fortunate enough to gain a lot of experience and knowledge working in this field as a sitter as well as a regular volunteer at shelters throughout the years.

Qualifications
My future short term goals are finishing up my pet first aid certification as well as dog behavioral training. I think these certifications will become an asset for me and help me become an even better animal care provider. I am also in the process of completing and awaiting the green light for premium pet insurance as I understand pet owners will have a greater sense of ease knowing I am backed up by insurance. This will be available shortly:)

About Me
I get a lot of people curious about who I am and what kind of person will be taking care of their pets ( and understandably so) therefore I thought I could provide you with a little insight to who I am and why I am doing what I'm doing.
I am 30 years old and have been an animal lover ever since a little kid. I remember playing outside as a child and finding injured birds behind our house who got attacked by neighbourhood cats. I had this sense of wanting and needing to help them and as a child I didn't know how and so I used to bring these birds to my mother and she would patch them up and nurse them and try her best to save them. Many, most, never pulled through however that experience made me realize how vulnerable animals are and how they cannot seek medical attention for themselves. It made me develop an even greater passion and motivation to help them in any way that I can. Therefore when I began middle school I started volunteering at animal shelters and even though it was small and simple tasks such as Dog Walking and giving them food, I felt accomplished, I felt content surrounding myself with these amazing beings. As I got older I wanted to help in bigger ways and started becoming a part of the adoption teams and also an animal rights advocate. I took my love for animals and travel and became a volunteer at most of the cities and countries I visited. My most memorable experience was in central america, El Salvador to be exact. Prior to visiting I had no knowledge about how serious of an issue animal homelessness was over there. The country had so much poverty that the needs of animals were pretty much forgotten. During my travels there I ended up meeting this lovely Salvadorian woman and her husband who wanted to make a difference, who were saddened by the lack of resources that they had in their country. They wanted more people to care, they wanted more people to realize and know what was going on. I ended up extending my stay.I was only supposed to be there for 2 weeks and I ended up staying double the amount of time working with them and finding volunteers. We ended off becoming a very tight-knit group of people with the same objective and accomplished a lot. We built an outdoor animal shelter outside of the city and were able to house more than 40 dogs there. Many of whom actually ended off getting adopted and found forever homes. It's been over 2 years now since we built that place and I get frequent updates from them. It's one of the most heartwarming feelings to know that we made a difference in the lives of these animals.

Since getting back to Montreal I've devoted most of my time to being a pet sitter and dog walker full-time. I love what I do and I think that's the most important thing in life. For people to be passionate about who they are and what they believe in.

Services Offered
Dog Walking
Daily visits/drop ins (1-2/day) (30 min or 1HR options)
Pet taxi and transportation
Kitty care
Rabbit care
Administration of medicine
Overnight pet sitting at your home
Around the clock care

Areas Serviced
I work in Montreal and surrounding areas including
Ahuntsic-Cartierville,Longueuil,Pointe-Aux-Trembles,Anjou,St Leonard, Rosemont, Villeray,Cote Des Neiges,Outremont, Westmount, Le Plateau & downtown area, Lachine, Lasalle,Verdun, Laval. Areas beyond this may be considered.

MY PET SITTER PHILOSOPHY
I believe some qualities that make an individial a good sitter are trust, reliability, empathy,consistency and a passion for what they are doing.
I do my best to earn and gain the trust of a pet owner from the very beginning by being transparent about who I am and what I offer. I strive to always be reliable and make myself available when I am needed and go out of my way when necessary. I always carry myself in my work with a level of sensitivity and compassion so I can connect and bond with animals since no one animal is the same and no one approach fits all animals. I think it's important to be consistent with my work and also in providing an environment that resembles and stays as close and true to a pet's usual routine and habitat so as to not distress them during a time when their owner is not present. And lastly , passion. As with any job if you love what you do then I believe that shows not only within yourself but through your work and I know that for me personally working with animals is what I love most and can't picture myself doing anything different than this.

AVAILABILITY
My scheduling is flexible (Monday-Sundays)mornings, afternoons and evenings. Holidays included. Short or long term.
I provide a free consultation over the phone and in person..... interested send me a message to further discuss details or any inquiries that you might have.
I look forward to hearing from you!



---
Experience
Want to connect with Laura?
---
Services
Responsibilities include:
House calls
Pet feeding
Pet grooming
Overnight care
---
Recommendations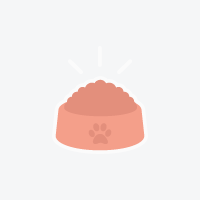 Jon Fiorino
I recommend Laura M as a pet sitter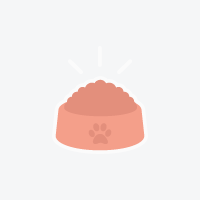 Sophia Maynard
I recommend Laura M as a pet sitter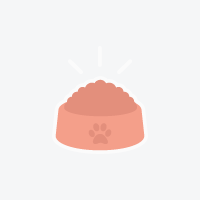 Hyunsu Lee
I recommend Laura M as a pet sitter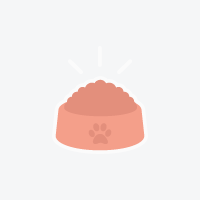 Marc Lacroix
I recommend Laura M as a pet sitter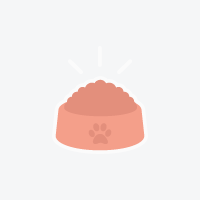 Julie Connor
I recommend Laura M as a pet sitter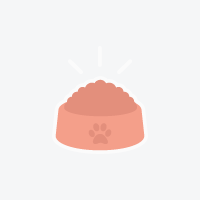 Mary Fitz
I recommend Laura M as a pet sitter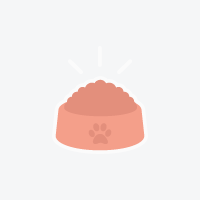 Joe Em
I recommend Laura M as a pet sitter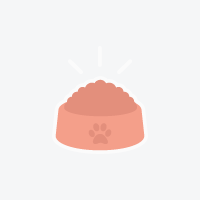 Micheal Durrante
I recommend Laura M as a pet sitter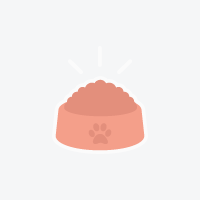 Roger Machanderson
I recommend Laura M as a pet sitter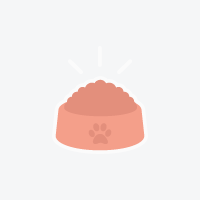 Tina Kerr
I recommend Laura M as a pet sitter
---
My Other Profiles

Laura M
Reliable house sitter available with flexible schedule

Laura M
Hi!Looking for work,flexible schedule
Similar Profiles Nearby
Near Montreal, Quebec

Cristobal C
Passionate Petsitter Available Immediately

Veronique D
Spirited Pet Provider With Skills

Antoine P
Available: Disciplined Cat Sitting Professional in Montreal, Quebec

Hailey D
Passionate Animal Caregiver Available Immediately

Karin P
Good Pet Sitting Professional in Mont-Royal, Quebec
Find Pet Sitting in Montreal, Quebec
Want to connect with Laura?
Similar Profiles Nearby
Near Montreal, Quebec

Cristobal C
Passionate Petsitter Available Immediately

Veronique D
Spirited Pet Provider With Skills

Antoine P
Available: Disciplined Cat Sitting Professional in Montreal, Quebec

Hailey D
Passionate Animal Caregiver Available Immediately

Karin P
Good Pet Sitting Professional in Mont-Royal, Quebec