Pet Sitters
As a pet sitter, you should have a number of questions to ask pet owners about their pets before accepting a position. No two pets are the same, and you need to know what you are getting yourself into. This is why it's important to cover basic and more specific questions about the pet you will be watching. This information will also be able to help you determine your fees.
Read More
Funny Dog & Cat Videos
If you've ever visited the PetSitter.com Facebook page, you'll know that we post a lot of funny pet videos. These funny and adorable videos are sure to make you laugh, cry and say awwww.... Here's a round-up of Top 5 most liked videos so far....
Read More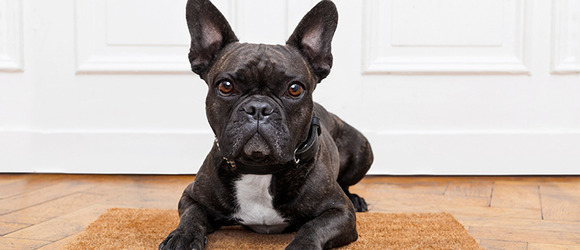 Pet Sitter Hiring Guide
You've been on vacation for a week. You're prepared to continue exploring the city you're visiting when you receive a call in your hotel room. The hotel staff has connected you to your pet sitter and they explain that your dog is extremely sick. They sitter says your furry best friend is vomiting uncontrollably and that she won't stop growling. The dog sitter is upset and doesn't know what to do. You momentarily panic, and then ask the sitter what they fed the dog within the last several hour...
Read More
In the past, one of the biggest hindrances or obstacles that have prevented potential pet owners from purchasing a pet has been the question "What happens when I want to take a vacation?" We've all heard horror stories of pets who've been traumatized in kennels, but times have changed. In this article, we'll take a look at 5 safe options that will allow pet owners to take vacations and even extended trips: pet sitters, boarding kennels, dog day cares, pet hotels, and pet-friendly hotels.
Read More
Pet Sitter Hiring Guide
Going out of town? Need someone to watch your dog? Are you running out of options? Thinking about putting your beloved furry family member in a kennel? Before you get desperate, let's take a look at tips for finding and hiring a pet sitter you can trust and your dog or cat will love!
Read More