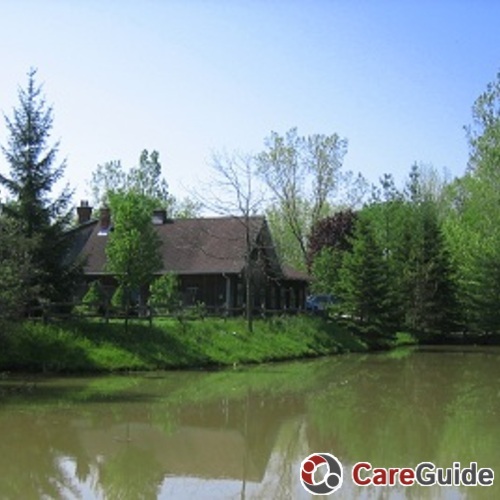 Kennel in Beamsville
Quiet rural setting in the Niagara region with owner Chris Bartley and family living on site. Short and long term boarding in a stress free environment.
Kennel Details
Email Address
…@gmail.com

Confirmed

Phone Number

Confirmed

Type of Provider
Agency/Company
Service Offered
Boarding

More in Beamsville, Ontario
Looking for pet sitting job?
Find dog walking jobs and other pet sitter jobs in your neighborhood!
×
Chris Bartley Loving boarding exclusively for cats