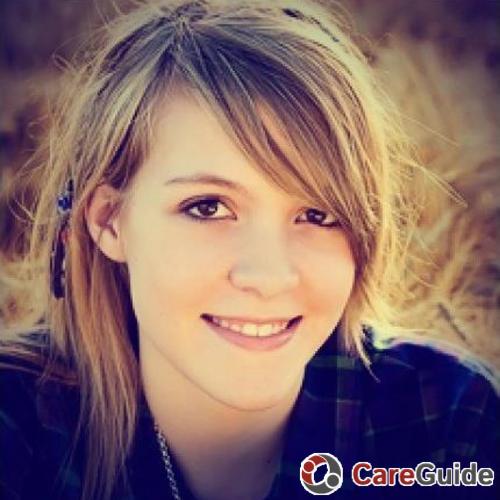 Dog Walker in Lakeside
I have had fish, hamsters, geckos, cats, dogs, and enjoy caring for any and all pets! I am an outdoor girl! I love to play, pet, care for any animal! I have a 'senior' dog of my own and have to administer her pills and medications so I am experienced with older/special needs dogs. I can handle strong (bigger) dogs, as well as smaller/puppy dogs. My aunt bred dogs and over many years I assisted with them. Id be happy to give your dog some outside fun! Currently Attending Westminster College - Salt Lake City, Class of 2015 Bachelor's, Nursing Female, 18 years old, 2 years of experience Available Mornings (before 8am) Afternoons (after 2:30), and Evenings (anytime after 2:30pm)
Notes made here will only be seen by you. If you want to message the owner of this listing use the Send Message button above!
More in Lakeside, Montana
Looking for pet sitting job?
Find dog walking jobs and other pet sitter jobs in your neighborhood!
×
Marley Rodwick Some outdoor activity and excersize for your dog!