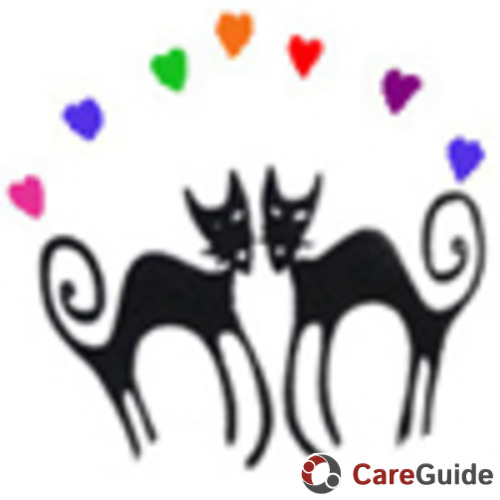 Pet Sitter in New York
Katie's Kitty has been caring for NYC pets since 1997! Katie's Kitty of New York City is an exclusive boutique style pet sitting company on the Upper East Side of Manhattan. We offer pet sitting in your home and boarding for dogs and cats in our many host family homes throughout Manhattan, Brooklyn, and Queens. **About Our Pet Sitting Services** - This includes a full half an hour of our sitter's undivided attention for your pet. - During each visit the litter box will be scooped, water bowls will be cleaned and refilled, and food dishes filled according to your instructions. - Special instructions will be attended to. This may be such things as providing medication to your pets, turning lights off/on, etc. - Sleepovers in your home, with your pet, are available. **About Our Boarding Services** - Pets are not crated unless requested. - We usually board one pet in each home. - We will feed your pet according to his or her schedule, with the food you normally feed. - Most of our
pet sitters
work from home, assuring round the clock supervision for your pet. - We never board a cat in a home with a cat, unless specifically requested. **About Our Pet Sitters** - We carefully pre-screen every pet sitter before they join Katie's Kitty. - All sitters are bonded and insured. CONTACT US TODAY! For more information about our services, please contact Peter Lindenbaum, owner of Katie's Kitty.
Pet Sitter Details
Email Address
…@aol.com

Confirmed

Phone Number

Confirmed

Service Offered
Pet Sitting

More in New York, New York
Looking for pet sitting job?
Find dog walking jobs and other pet sitter jobs in your neighborhood!
×
Peter Lindenbaum NYC Pet Boarding & Pet Sitting