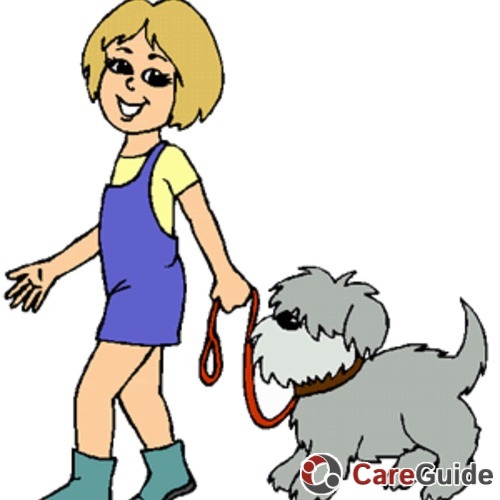 Pet Sitter in Livingston
Hi, my names Hannah. I am 15 years old and I'm great with animals! I am willing to watch any kind of animal and walk any type of dog, big or small! I'm always here to help! I am available on weekends and during the week on Mondays, Wednesdays, Thursdays and Fridays. I only pet sit and dog walk in Livingston and Shorthills New Jersey (other exceptions may apply if you just e-mail me and ask). If you would like to contact me, just call/text me at
or you can e-mail me at
Notes made here will only be seen by you. If you want to message the owner of this listing use the Send Message button above!
More in Livingston, New Jersey
Looking for pet sitting job?
Find dog walking jobs and other pet sitter jobs in your neighborhood!
×
Hannah Gelber Looking for a good pet sitter?